Our Story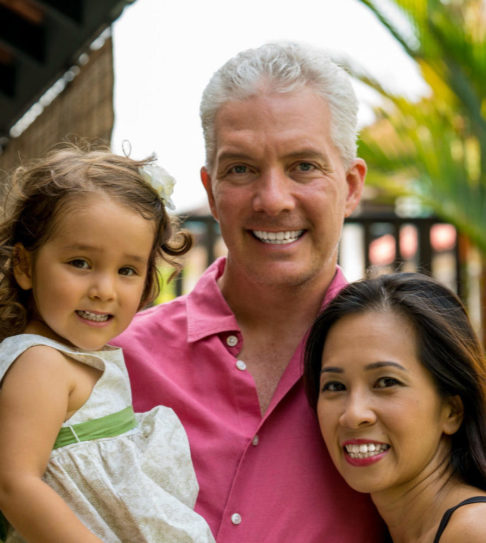 Kayamila® invites you to open up
to a world of possibilities!
Power up with Kayamila®!
With Kayamila® comes the beauty of brighter mornings and countless opportunities! With a big smile and a delicious breakfast to power up your day, possibilities are always within your reach.
Start your day with a jar of natural goodness
Kayamila® is a deliciously creamy coconut kaya spread that is both tasty and full of natural goodness. Through our tireless research to find the perfect taste, Kayamila®'s four carefully selected lip-smacking flavours are sure to wow your taste buds!
Kayamila® is made from the finest and natural ingredients, none of our products contains any chemical preservatives or artificial colouring and flavouring! All Kayamila® products are also gum and pectin free, and made with real fruit juices. #NotFromConcentrates